Image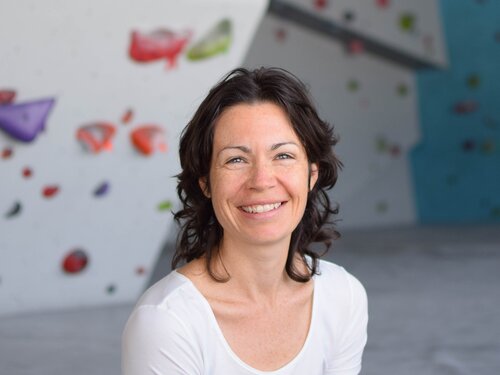 The Geology Department is pleased to announce that Assistant Prof. Jennifer Druhan has received a NSF CAREER Grant entitled: Unlocking the isotopic signatures of weathering recorded in rivers through isotope-enabled reactive transport. Her work, largely centered around the Eel River in Northern California, has been pivotal in understanding how rock, water, and chemical systems interact. 
Here's what Dr. Druhan says about her work: In the subsurface section of the critical zone, gases, water and life act in concert to chemically weather bedrock. These chemical weathering pathways remain largely obscured from direct study, and often they are inferred from more easily accessible observations such as the fluids that emerge as spring water and base flow to streams and rivers. The proposed work will create the first forward, process-based reactive transport model linking characteristic isotope ratios created in the active zone of chemical weathering to the signatures recorded in rivers.
Congraulations, Dr. Druhan!!!
Image