Body
FOR DEPARTMENT OF EARTH SCIENCE & ENVIRONMENTAL CHANGE ALUMNI...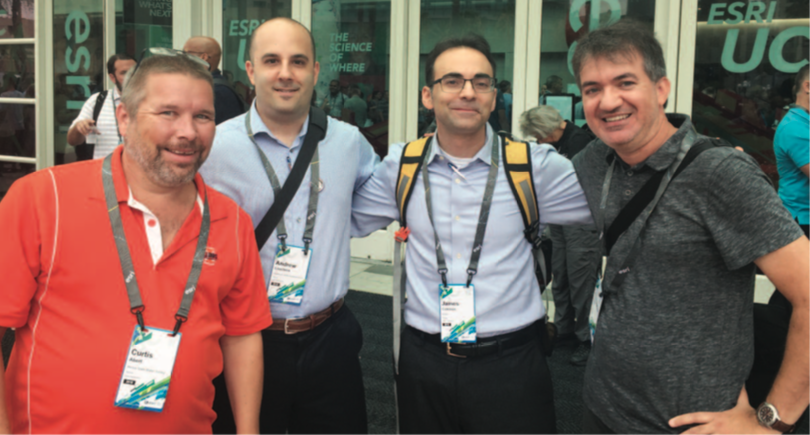 DEPARTMENTAL CONTACTS
MAKE A GIFT
To contribute to our success, see our giving page. 
ALUMNI ADVISORY BOARD
The department's Alumni Advisory Board provides crucial links between the Department and its alumni, and serves as the Department's development committee.
Image

GROUP
For those alumni who have LinkedIn accounts, you are invited to join the UIUC Geology Alumni LinkedIn Group to keep up to date on alumni news and virtual events, to improve professional connections, or to just reconnect with Illinois friends.  To join the group, visit https://www.linkedin.com/groups/2915758/.
Image